Great-Tasting Water
Delivered Right to Your Door
SPECIAL OFFER
First Month Free Trial for New Customers
Water services for your home and office
Berkshire Springs is proud to be the oldest local home and office spring water delivery service in the area*. We have a great team of local Route Service Reps delivering our spring water to your home or work. Untouched by human hands, Berkshire Springs water comes from our underground aquifer, flows into our large 3 and 5 gallon bottles, and is delivered directly to you, ready to put on your cooler for ice-cold or pipin- hot water. At less than 12¢ a glass, this is the best natural thirst-quencher around!
*We service an area about 90 miles from the SW corner of MA to include Amherst, Springfield, Hartford, Poughkeepsie, Albany, and Bennington VT.
Our goal is to give you peace of mind that you are doing the very best to take care of your family or your work team.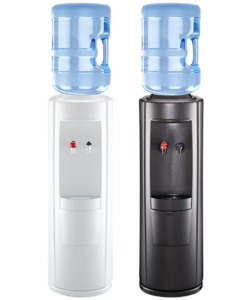 Cooler Options
Our coolers are designed to fit into your home or office, while providing an amazingly convenient supply of water—delivered to your door, and hot enough for tea, coffee, or soups right from the spout; cold enough to drink and enjoy on a hot summer day!
Coffee Options
We also offer a unique and efficient coffee service… especially helpful for smaller offices and even some homes: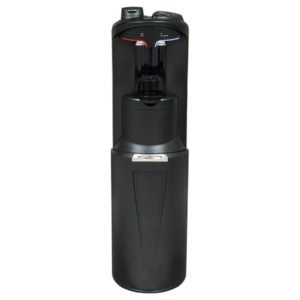 New Customer Special Offer
"First Month Free Trial" Promotion.
Try 20 gallons of Spring Water and a cooler. If you like it, we will set you up for a regular delivery schedule.